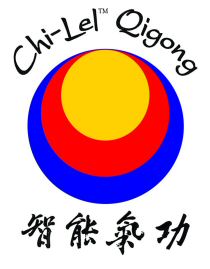 Working together to discover the innate life energy, chi, in the art of healing, fitness, health, and human potential through love and compassion, training, and scientific research.
Reminder: Please treasure the value of the ancient Chinese wisdom as they have brought the world the compass, thousands of years before the scientists discovered the magnetic field.
Caution: We are sharing with you a health maintenance method, we are NOT giving you medical advice. The instructions and advice presented are in no way intended as a substitute for medical counseling. You should consult your doctor before you begin this or any exercise program.